"It was great to work with a team that truly understands how a bank functions and offers modern technology that can be implemented in weeks, not months. The Vikar platform created great efficiencies and added necessary processes to our annual loan review."
Michael J. Fegan
EVP & Chief Technology Officer
Dime Community Bank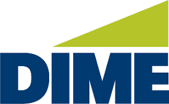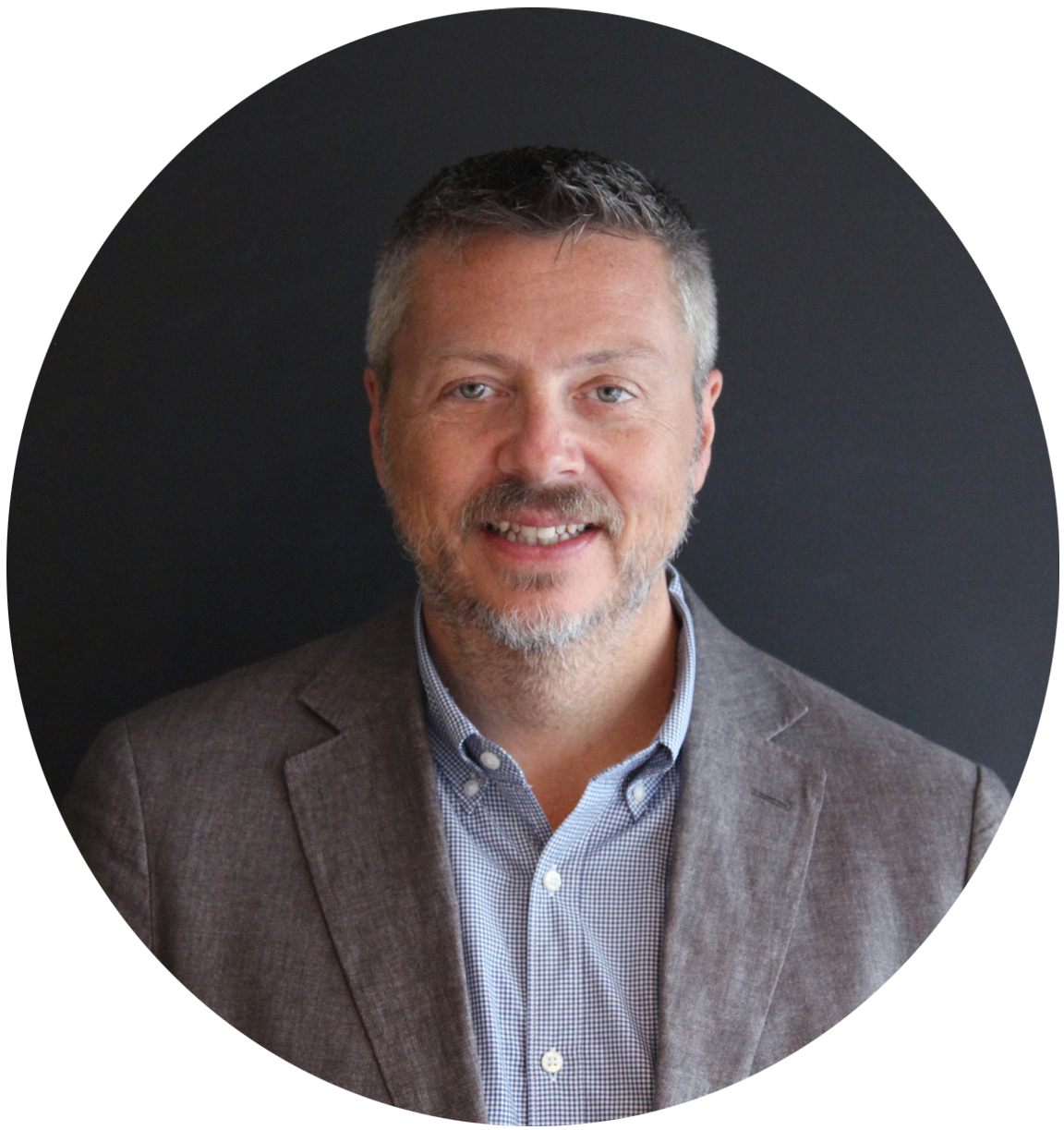 Glenn Bolstad
Founder and Head of Strategy and Vision at Vikar Technologies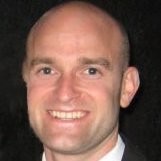 Adam Bieser
COO/CFO and Founder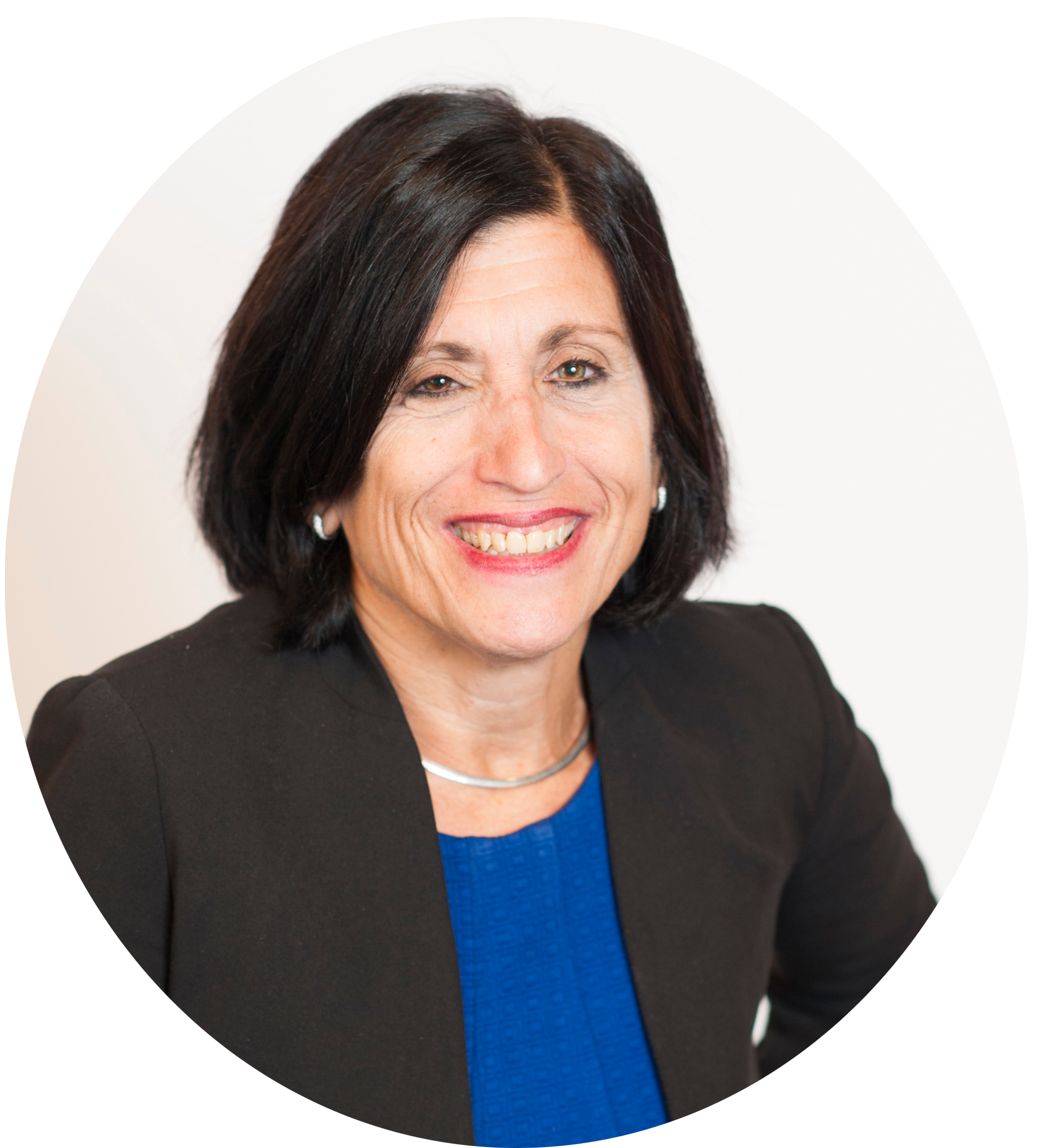 Nancy Schneier
Client Lifecycle Management | Loan Lifecycle Management | CRO & Founder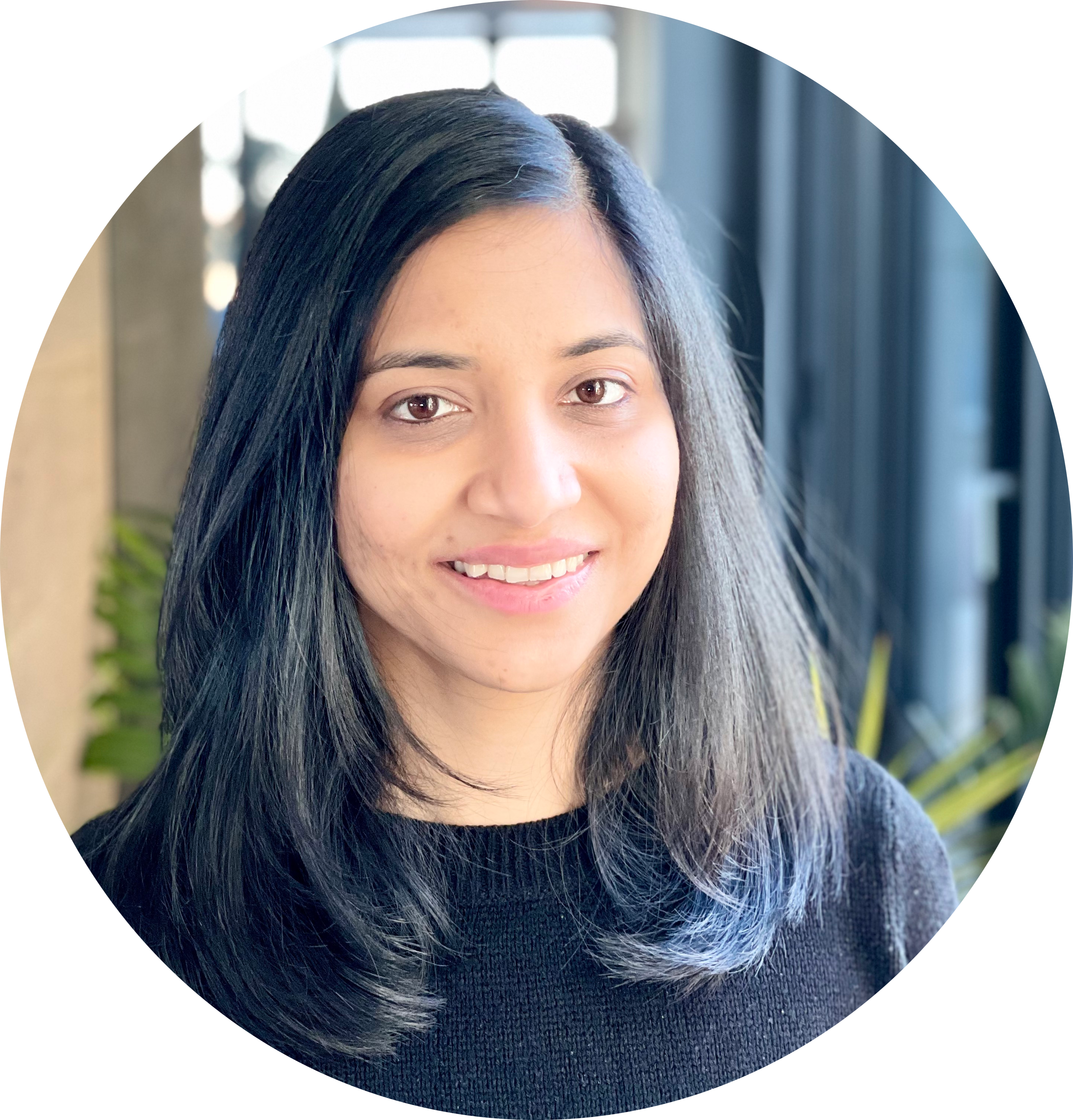 Amruta Dongre
Chief Product Officer and Founder at Vikar Technologies
Why Vikar?
It's about our people!
We provide people centric innovation to reinvent your business for the digital age. Change is hard. Continuous change is imperative. We apply our design thinking to business models, processes, systems and user interactions to improve your customers and employees experiences.
Advanced Design Thinking from Ideation to Holistic User Experience. We create advances in both innovation and efficiency to add real value to your customers and provide you with the competitive edge. We are solution innovators and problem solvers who excel at creating great experiences through digital transformation.
Our Approach
Advise - Create stories that help define the problem through observation and qualitative data, and translate the diagnosis into a defined plan
Design - Leverage our industry knowledge and technology experience to frame the opportunity, ideate, evaluate and prototype a solution
Implement - Execute our solution design and best practice approach to accelerate delivery
Iterate - Continue the digital journey by rapidly adding new solutions and capabilities to provide value