Loan Lifecycle Management
Our solution is made up of four key modules, all seamlessly integrated
1st to Automate The Entire Journey Including Borrower Experience, Origination, Servicing and Integration to Core Systems
Intelligent Borrower Digital Portal
Our software replaces manual and paper based processes. It provides the Borrower a digital application to initiate a loan application; and captures ownership structures, financials and documents required to originate the loan.
Our software is mobile ready. The intelligent user interface provides a digital touchpoint for the Banker to pre-qualify the Borrowers' application and to determine which loan product the Borrower is eligible for before the loan is approved.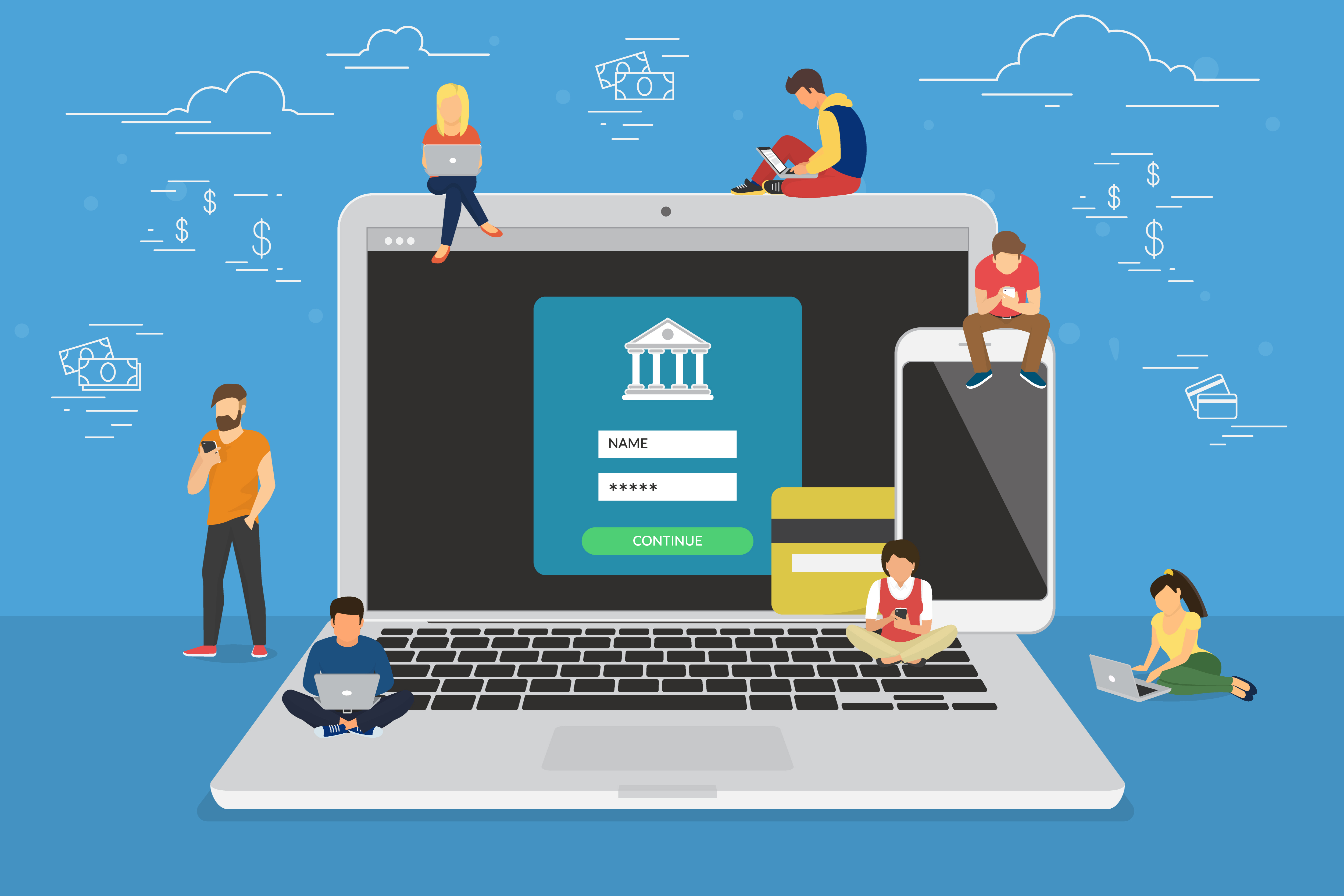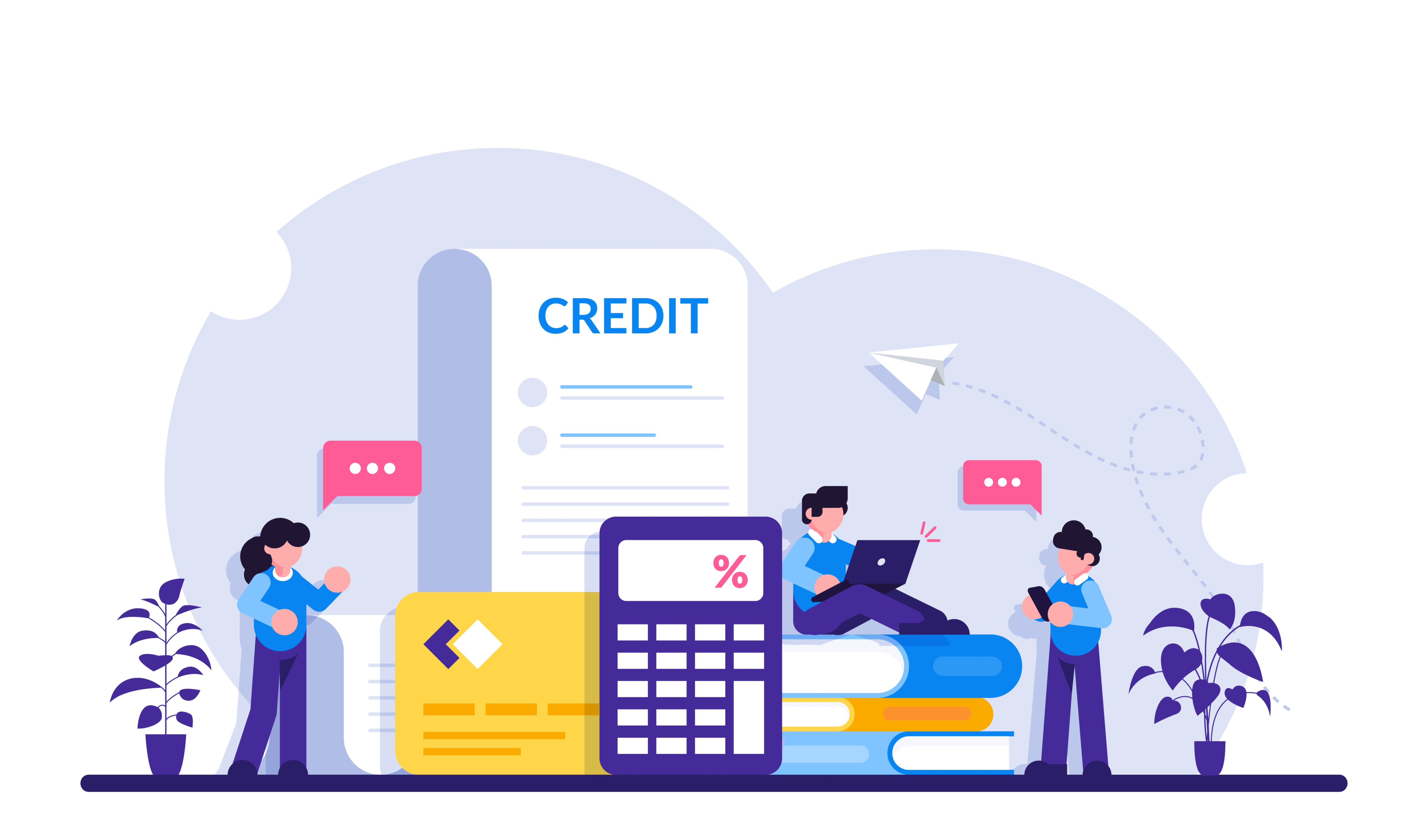 Comprehensive Loan Origination
Our software streamlines the loan origination process and improves the experience for both the customers and Bank employees. Vikar takes care of everything--we integrate the loan application, credit underwriting, fund disbursement, and run credit/risk analysis right through to loan documentation and notification including letter generation across a multiple of loan product types including Commercial Loans, SBA Loans, SMB and Consumer Loans.
Our solution reduces your time spent on manual tasks, such as re-keying data. Now your team can focus on relationship building and value-added analysis.
End-to-End Onboarding and Servicing
Onboarding is traditionally a long and tedious process, involving manual data entry, spreadsheets, and document collection--all of which are prone to human error. Vikar removes the guesswork by automating the onboarding process and including all data that is not captured during origination but is required to onboard and service a loan.
Combined with our powerful loan origination software, this module works seamlessly to capture client data in accordance with rules and validations. This module can integrate directly with your CRM, Vikar and/or third party loan origination system and the core banking system. This results in straight-through digital processing of the loan.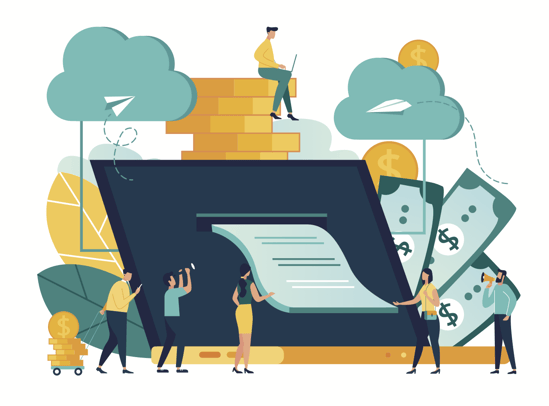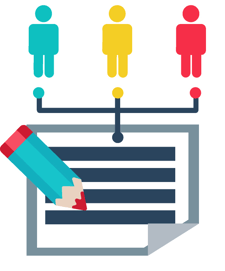 Complete Portfolio Management
This is your one-stop source to manage the risk amongst a group of loans as well as the risk inherent in individual loans to quickly identify distressed loans. Vikar automates your financial, loan risk and appraisal review processes to reduce risk and improve operational efficiencies.
Our portfolio management software is also connected to CRA reporting providing insights into lending patterns and underserved markets.
A Selection of Banks Running Vikar's Loan Lifecycle Management Solution
Vikar is a Fintech pioneer and one of the first to offer a PPP loan origination and forgiveness solution, fully integrated with the SBA
Community Banks Matter!
Banks under $10 billion in asset size accounted for 52% of PPP loans and 44% of approved funds even though they represent 14% of banking industry assets (SBA Published Data)
Literally overnight, on March 26th, 2020 community banks answered the call to support small businesses resulting in 3,700 community banks becoming Small Business Administration (SBA) lenders.
Since April 3rd, these institutions collectively originated one hundred times as many loans as they did in all of 2019.
These community banks were the predominant PPP lenders, serving 57.5 percent of all PPP recipients and 48.1 percent of all U.S. small businesses with 2.8 million loans.
This equates to 4.5 million small business that became PPP loan recipients and put over $512 billion into the economy to keep small business up and running despite closures and safe-at-home measures. (Source: ICBA)
Learn more about how we can help grow your loan portfolio, scale your business without additional resources