Client Lifecycle Management
Our solution is made up of four key modules, all seamlessly integrated
Account Opening & Funding
KYC Reviews & Maintenance
One solution for all business lines including Retail, Commercial & Wealth Management
Intelligent End-to-End Onboarding & KYC
Onboarding is traditionally a long and tedious process, involving manual data entry and document collection--all of which are prone to human error. Vikar removes the guesswork by automating the onboarding process and capturing all required client data to open an account.
Our powerful Onboarding & KYC solution performs both client and product due diligence as well as enhanced due diligence to continually monitor client suitability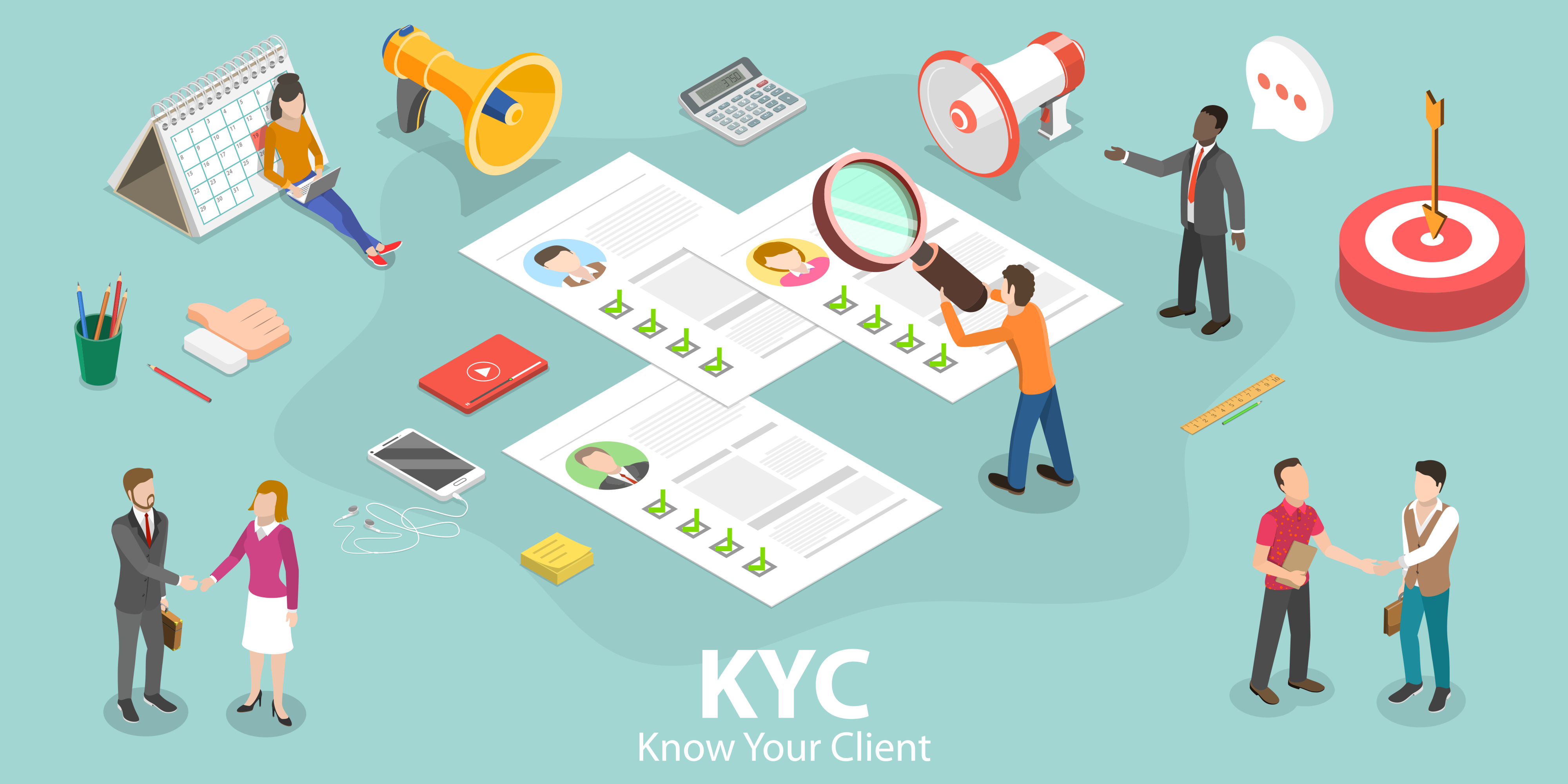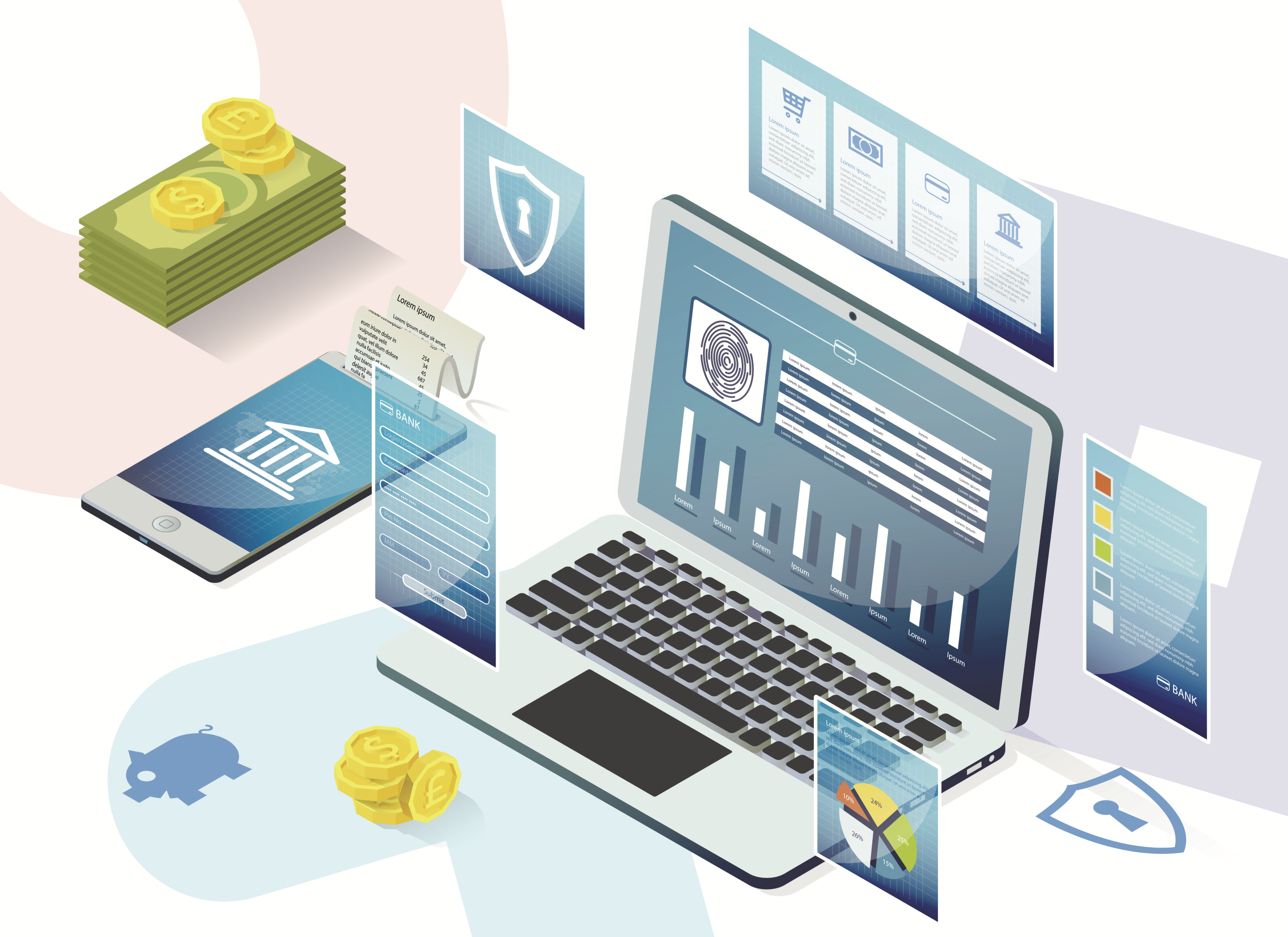 Easy Account Opening and Funding
Opening an individual or business account can be time-consuming and inconvenient. Vikar makes it easy--there's no tedious paper application or long waiting period. Vikar handles all types of accounts including checking, IRA, individual, joint, entity and trust accounts. The solution determines account suitability and handles account funding.
Our Account Opening and Funding Solution offers a completely digitized approach with online applications, automated document collection, and configurable options to best suit their individual needs.
Periodic KYC Reviews with Ongoing Account Maintenance
Client activity and clients needs are never constant; it is continually changing and needs to be updated to reflect the client's current status. Our powerful KYC integration continues long after initial onboarding to reflect address changes, material change events and to keep re-affirming whether a customer's risk profile matches updated information.
Our KYC Review & Maintenance solution provides complete visibility into current client activity and the ability to cross sell products across business lines.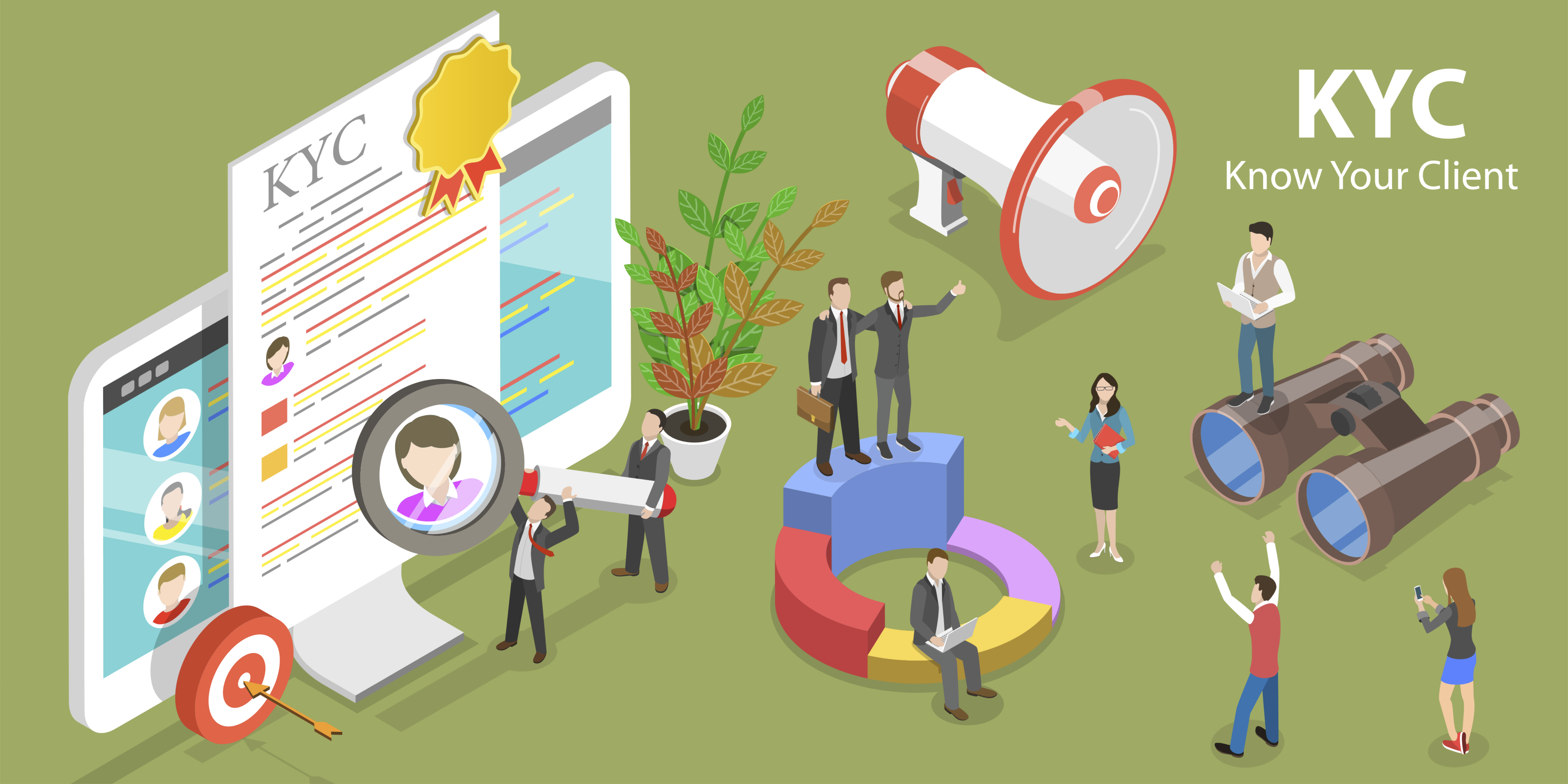 Built in BSA/AML Fraud Detection
Fraud prevention and detection is a never-ending job. And without all the resources, BSA/AML regulations take their toll. You need an BSA/AML program tailored to your specific business and designed to manage your specific risks. We enable you to scale your BSA operations without additional resources.
Our BSA/AML Fraud detection software solution is configured to solve your particular needs. This includes tracking alerts and SAR filings. All fraud detections are tracked and resolved through Vikar's case management capabilities to mitigate associated risks and empower your compliance team.