Powerful Automation Solutions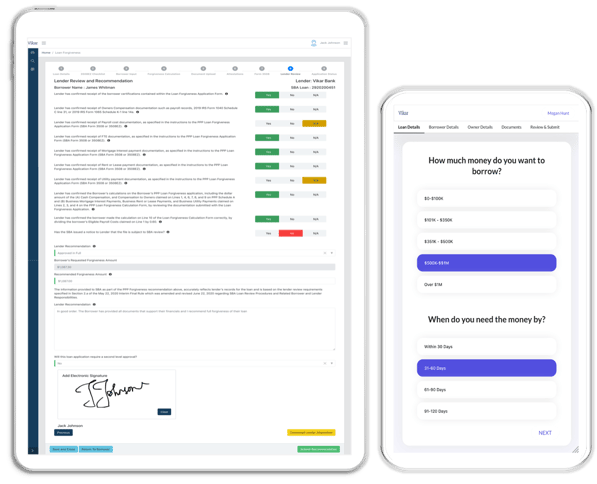 Loan Lifecycle Management
Borrower Digital Portal, Origination, Onboarding and Servicing, Portfolio Management
Client Lifecycle Management
Onboarding & KYC, Account Opening & Funding, KYC Reviews & Maintenance, BSA/AML Fraud Detection
WHO IS VIKAR?
featuring Amruta Dongre - CTO
Vikar

is

a

digital

transformation

software

company

Targeting

community

banks

and

credit

unions

Modernizing

and

enhancing

the

employee

and

client

experience

with

end

-

to

-

end

intelligent

,

scalable

,

automated

front

end

user

interfaces

Streamline

operations

and

increase

productivity

Sits

on

top

of

your

existing

core

back

-

end

systems

for

seamless

integration

"

Vikar exceeded our expectations in implementing a new loan onboarding integration solution both for how their software reduced processing time and improved data accuracy for our commercial borrowers. Most importantly, their team was familiar with our existing systems, has a high degree of subject matter expertise, and worked efficiently with our IT team to deliver an operational solution in a rapid agile fashion.

"

-

David Goldberg,

Director of Loan Servicing,

Valley Bank
Loan Lifecycle Management
Digitize End-to-End Loan Lifecycle Management For Straight-Through Digital Processing
The Vikar solution starts with the Borrower Digital Portal with an intelligent user interface and business rules to determine borrower and product eligibility. This information is integrated into the Loan Origination System where the underwriting and credit/risk analysis is performed. All associated documents and letters are generated and delivered to the Onboarding and Servicing module. All product rules are created and validated and information is integrated back into the Loan Origination System and CRM and onboarded to the core banking system. The Portfolio Management module performs all financial, loan risk and appraisal reviews.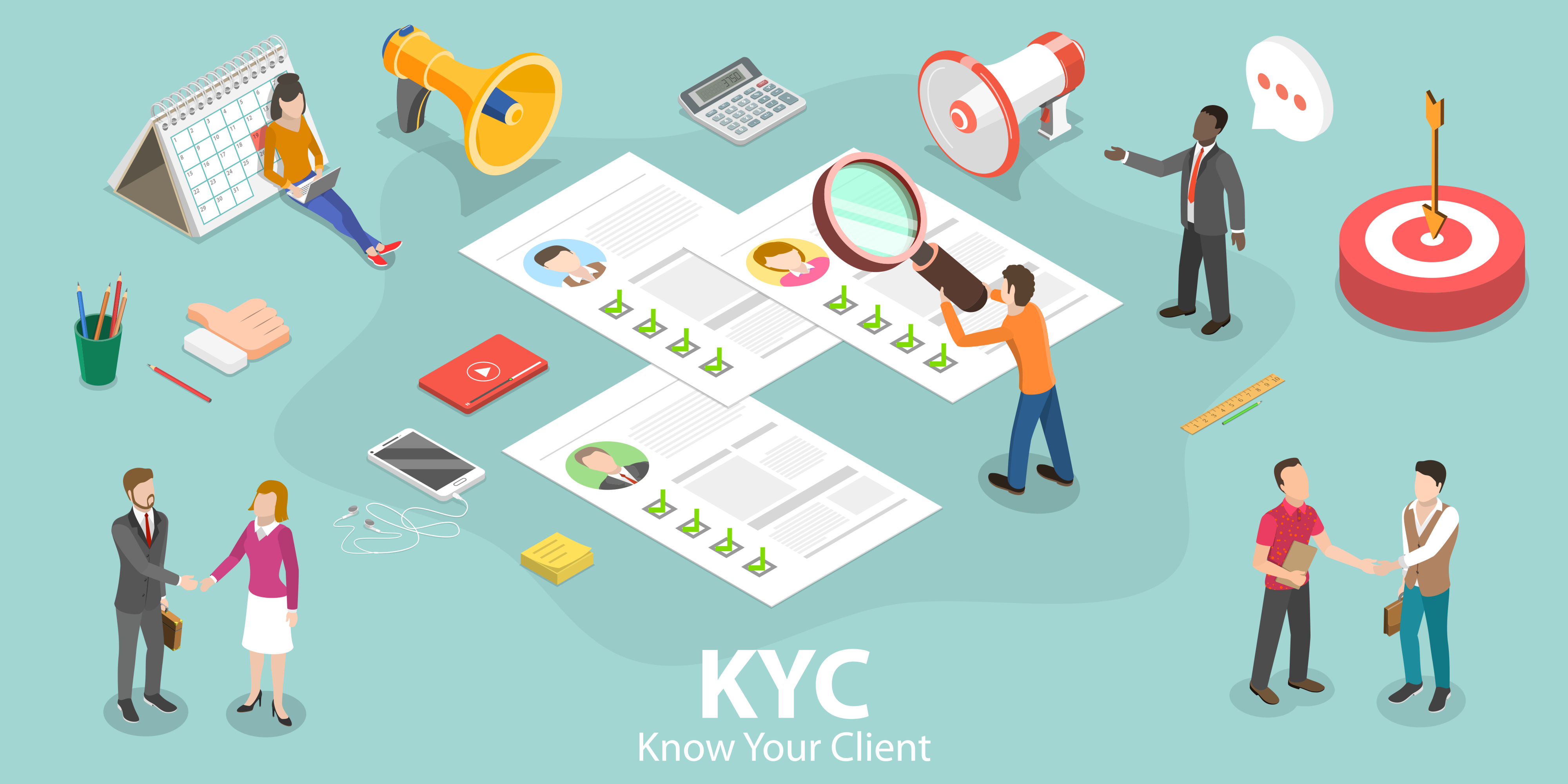 Client Lifecycle Management
Easy Client and Account Opening with Funding, KYC Review and BSA/AML Fraud Detection
The Vikar solution starts with the Client Portal where Onboarding & KYC (initial) is performed including product and customer due diligence. Next is the Account Opening & Funding module where Vikar supports a multitude of account types. Account suitability and funding activities occur. The accounts are continually monitored and maintained with the KYC Review & Maintenance and BSA/AML Fraud Detection modules.
"The boom in activity around PPP lending forced many banks to face their fear of digitization. Without the help of modern technologies, banks simply couldn't handle the volume."

(Nancy Schneier - New Jersey Banker Magazine (Fall 2020)
Vikar Supports Community & Regional Banks
Loan and Client Lifecycle Management Solutions
Vikar provides a unified workflow and data aggregation with case management capabilities to connect all systems and track and monitor activity. Vikar configures your solution based upon their Digital Automation Platform allowing Community and Regional Banks to quickly achieve straight-through-digital-processing of their inefficient / legacy work-streams and customer facing applications.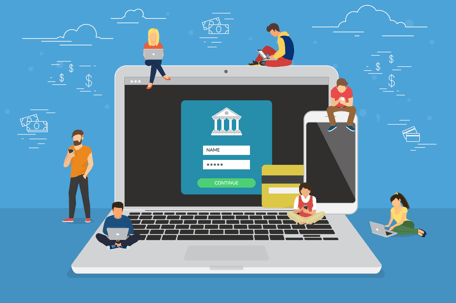 Our two core solutions today are the Loan Lifecycle Management and Client Lifecycle Management. Each solution provides workflow automation and data aggregation with open APIs for the front, middle and back office; enabling Vikar customers to onboard and maintain clients and loans in a complete, end- to-end digital experience.
See how we've helped over (20) banks in 2020 streamline operations, increase both productivity and revenue while improving customer engagement.
"
Digitization is no longer optional for banks. A transformational change is required which is enabled through automation and the digital experiences it creates.
"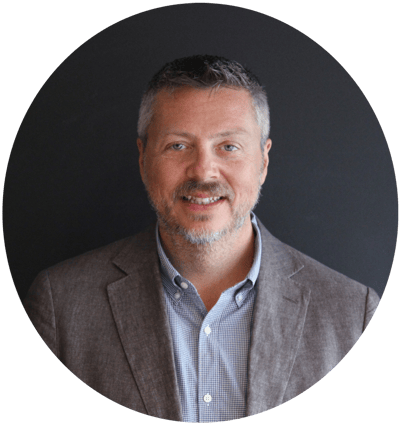 Glenn Bolstad, CEO, Vikar Technologies
Vikar is here to solve human problems through technology to make people's lives better. We share our knowledge. Read our monthly blog or watch for our news and press updates!!!
News & Press
Read the latest press and news articles related to Vikar Technologies and the industry in general
Blog
Learn about digital automation in financial technology. Educate yourself on leading solutions available today